Links to local and online training resources below:
Best Friends Animal Society
Comprehensive information on training, behavior, and fun things to do with your dog
Peacable Paws Dog & Puppy Training
Articles by nationally-known positive trainer, Pat Miller
Patricia McConnell's Reading Room
Articles, blog posts and videos by Patricia McConnell, Ph.D.,
Author of "The Other End of the Leash"
Dr. Sophia Yin's The Art and Science of Dog Behavior
Website of veterinarian and animal behavorist.
Behavior expert for Animal Planet's Dog 101.
Alaska Dog Sports
Alaska Dog Sports is a dog training facility located in Anchorage. A special thank you to Alaska Dog Sports for donating classes for S4D dogs!
Better Companion
Dog training, agility and other dog sports, doggy daycare and play groups located in Wasilla.
Kikopup
Emily Larlham of Kikopup has an extensive selection of free video tutorials, including everything from dealing with barking at the door to teaching cool tricks.
Grisha Stewart
Grisha Stewart has an online training school and many helpful articles and videos available.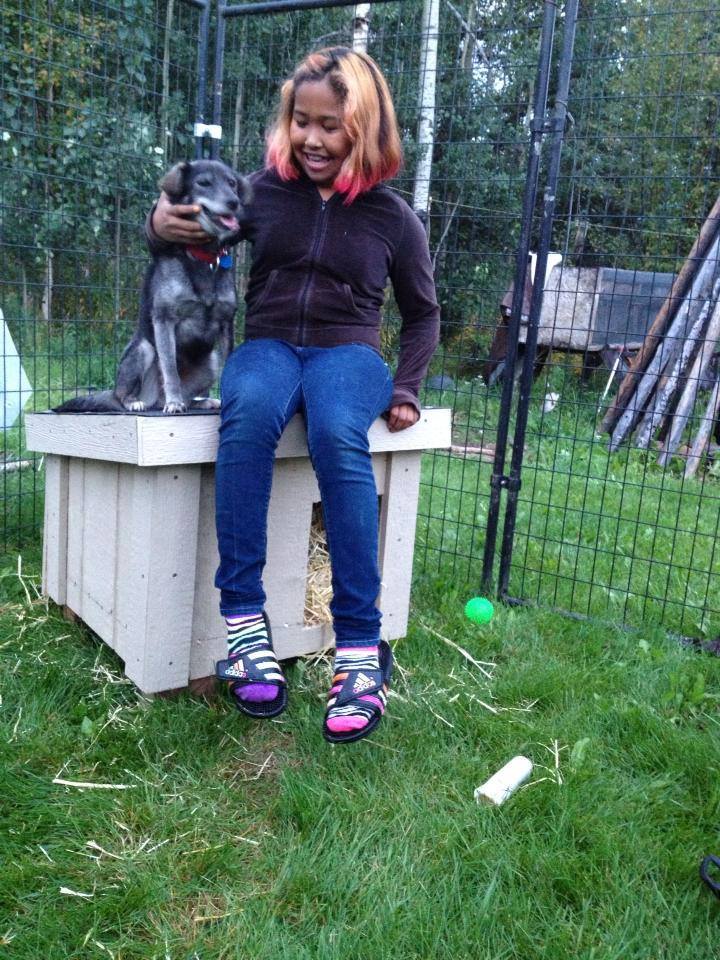 Straw For Dogs is a 501(c)3 organization that depends on individual donations to support our mission of providing supplies and resources for pets outdoors.
Your donation is tax deductible, meaningful and accounted for.
THANK YOU FOR YOUR SUPPORT!