Support our mission by choosing an option below!
Shop our Amazon Wishlist with Amazon Smile
Check out our Amazon wishlist if you would like to donate supplies such as toys, treats, and much more!
Please start through Amazon SMILE, choose Straw For Dogs as your charity of choice and Amazon will donate .5 % of participating purchases.

Shop with Kroger Rewards
You can help Straw For Dogs wherever you live when you shop at your local Kroger-owned store.
Just link your Rewards card to Straw For Dogs (VM705) and Kroger will make a donation to us. Shop and swipe-it's that easy!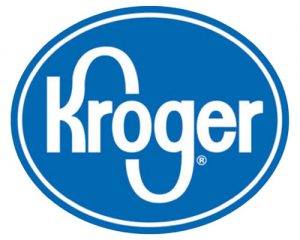 Pick. Click. Give.
Live in Alaska and want an easy way to help Straw For Dogs? Just "PickClickGive" when you file for your PFD and search for Straw For Dogs. Forgot to do it when you filed? Don't worry, you have until August 31st to add Straw For Dogs as a recipient.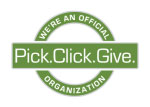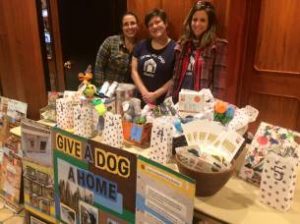 Show your support for Straw For Dogs by purchasing a hoody, T-shirt or car magnet at our local events!
If you would like to order one via mail, please send us an email.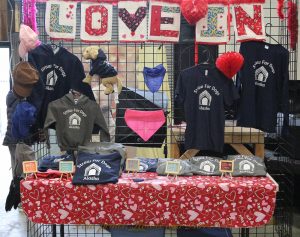 Straw For Dogs is a 501(c)3 organization that depends on individual donations to support our mission of providing supplies and resources for pets outdoors.
Your donation is tax deductible, meaningful and accounted for.
THANK YOU FOR YOUR SUPPORT!