RESOURCES AND TIPS FOR ANIMAL CARETAKERS
Straw For Dogs provides links to resources and information to assist animal caretakers.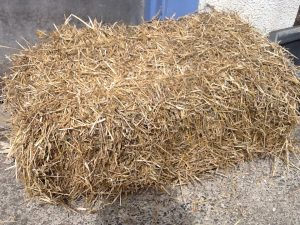 Straw is a dried plant material that is yellow in color. Straws' hollow core acts as an insulator, much like double pane windows.
Straw is best for bedding in doghouses or other outdoor shelters.
Hay is green, fresh, and primarily used for feeding livestock animals. 
Hay is for horses.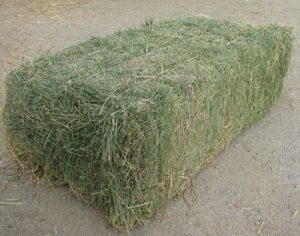 Anchorage Area:
Alaska SPCA
Operates a pet food pantry from 12-2 p.m., Mon-Thur at their Adoption Center, located at 8301 Petersburg St. Call 907-433-3033 for more information regardng availability and requirements.
Friends of Pets Anchorage
May have pet food available – call their main number at 907-532-2535 and then leave a message (option #8) for a return call.
F.I.S.H. Fellowship in Serving Humanity
A faith-based people food bank in the Anchorage area that delivers emergency groceries to people in need. Contact them at 907-277-0818.
Alaska Cat Adoption Team
A cat rescue group that may have pet food. 907-982-2228
Anchorage Animal Care and Control
They may have food available throughout the month. Call 907-343-8122.
Paws at the Table
Food For Anchorage Pets In Need
Mat Su Area:
Mat Su Animal Shelter
Has a kibble for kritters program. Contact 907-746-5500 or stop by during open hours. E. Chanlyut Circle, Palmer, AK. Hours: Tue-Thur 11 a.m. – 6:30 p.m. and Fri-Sat 11 a.m. – 5 p.m. Closed Sunday and Monday.
Willow Community Food Pantry
A human food pantry that stocks pet food as able, in Willow. Call 907-414-7555 for more information.
MatSu Food Bank/Wasilla Food Pantry
May have pet food. Call 907-357-3769
Many people food pantries may have pet food available.
Search "Food Bank of Alaska" for food banks near you:

 

FoodBankofAlaska.org
211 is a statewide number for information and referrals to a variety of health and human services, including food assistance.

 

Call 211 from any phone, or 800-478-2221
Straw For Dogs is a 501(c)3 organization that depends on individual donations to support our mission of providing supplies and resources for pets outdoors.
Your donation is tax deductible, meaningful and accounted for.
THANK YOU FOR YOUR SUPPORT!