Straw for Dogs assists caretakers and concerned citizens with pets outdoors.
Do you know a dog who needs a warm, sturdy shelter? Does your own pet spend time outdoors? 
Straw for Dogs offers free supplies such as doghouses, straw, food, toys, and treats as well as resources including spay/neuter services and training advice.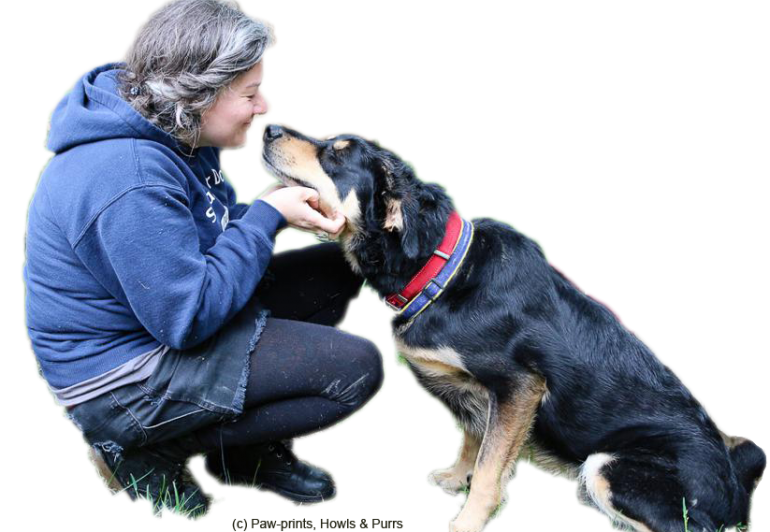 how straw for dogs assists pets outdoors
Straw for Dogs works in the community to help dogs in need.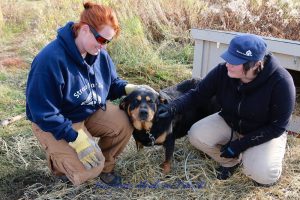 Volunteers educate caretakers on many ways they can improve the lives of their pets outdoors, including the use of straw instead of blankets, and encourage caretakers to make their pets a part of the home and family.

Read about some of the dogs we've helped
Straw for Dogs can:
Provide a well-built, insulated dog house that is large enough for the dog to fit in comfortably but small enough to retain body heat.
Raise the dog house off the ground.
Fill the house with straw for warmth.
Build a secure fence to allow the dog to move about freely (if a fence can't be built, we'll replace a chain with a lightweight cable tie-out).
Offer free food to insure that no dog goes hungry.
Supply pet food to numerous food banks.
Educate caretaker on ways they can provide fresh water. Supply a heated water bowl if appropriate.
Fit the dog with a new collar, leash, and harness.
Bring toys so the dog has mental stimulation.
Take the dog on walks to provide exercise.
Offer spay/neuter and vetting as able.
If your dog spends time outdoors, please consider what you can do to make his outdoor time more comfortable. Please contact us if you need assistance.
Straw For Dogs is a 501(c)3 organization that depends on individual donations to support our mission of providing supplies and resources for pets outdoors.
Your donation is tax deductible, meaningful and accounted for.
THANK YOU FOR YOUR SUPPORT!